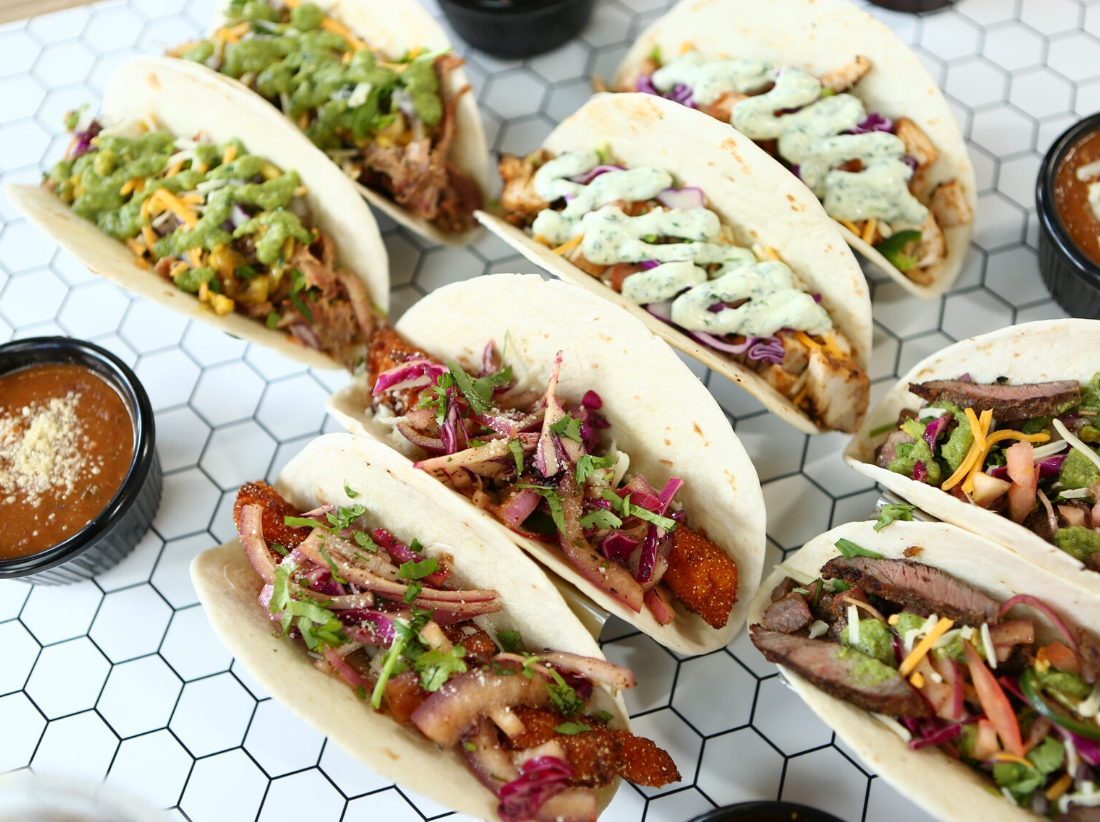 Catering Services
We accept catering orders for parties of 12 or more. Customize your party catering with 3 easy steps + Add on options.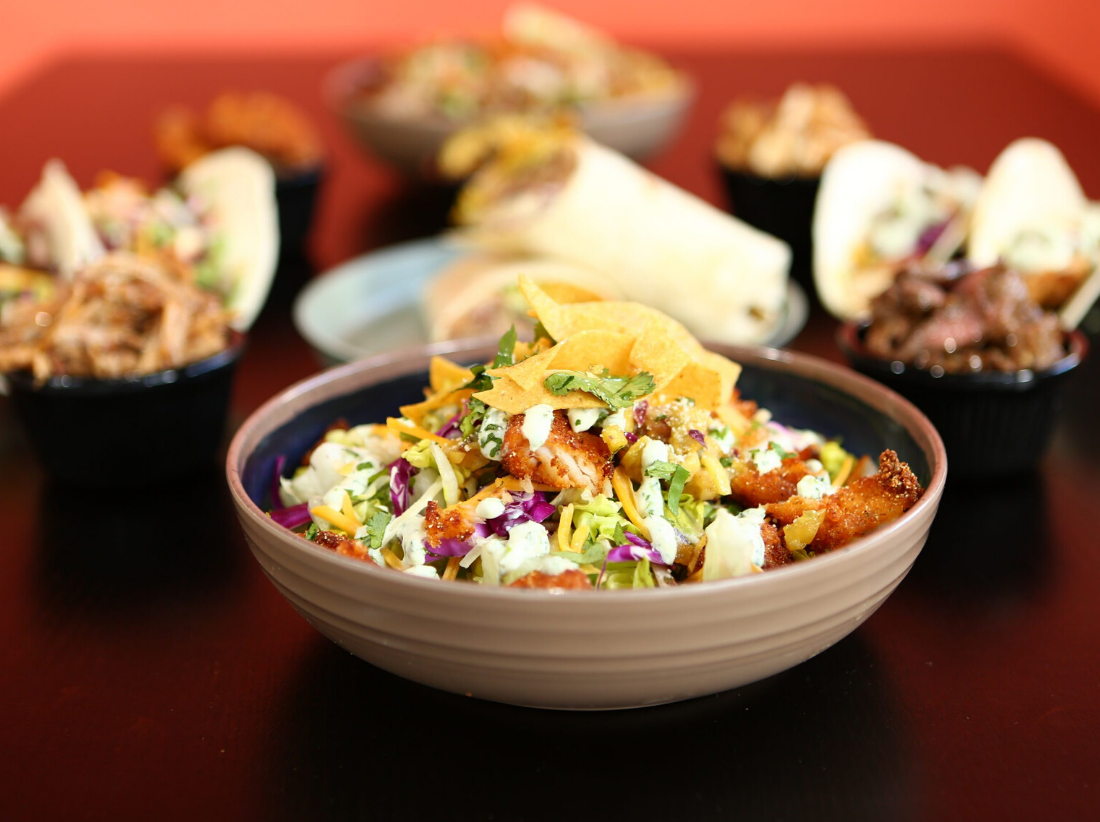 Affordable & Easy
You'll love how easy & affordable our large party options are. All packages include rice & beans. We also offer carnival style desserts.
We deliver to your door
Delivery & setup for your Fiesta are only $25 and include Serving utensils, silverware and plates included.

Mexican street food
We've got you covered!
Are you planning a fiesta? No matter how big or small your gathering is we've got you covered.
Customize your party
Catering Menu
$12.95 per person
TACO OR NACHO BAR Rice and beans are included.
Step one: Pick Your Base
Flour or Corn Tortillas or Crispy Lime Chips
Step TWO: Pick One Protein
Chicken • Steak • Ground Beef • Smoked Pork
Fish Shrimp (+$2.50) • Vida Veggies • Vegan Nuggets
Additional $4.50 each person
Step THREE: Pick Four
Lettuce • Tomato • Onion • Fresh Jalapeño • Cilantro • Green Pepper
Pickled Mix • Mozzarella Cheese • Mexican Style Cheese
Tropical Salsa Vida • Pico De Gallo • Salsa Verda • Traditional Salsa
Additional $2.00 each person.
BURRITO PLATTER
Your choice protein, flour tortilla, rice, beans, lettuce, tomato,
onion, mozzarella cheese, salsa verde and Vida sour cream
12 half burritos (feeds up to 10 people) $69.95
24 half burritos (feeds up to 20 people) $139.95
Party Favorites $5 per person
Guacamole • Chips and Salsa • Mexican Corn
Nachos • Mexican Street Salad
Dessert $4 per person
South of the Border Doughnuts • Street Style Elephant Ear • Vida Churros • Vida Brownies
Delivery and setup $25
Serving utensils, silverware and plates included.